Kara Moon Series - Puffy Sweet Blue ( 1 Pair )
𝓚𝓪𝓻𝓪❜𝓼 𝓜𝓸𝓸𝓷 𝓢𝓮𝓻𝓲𝓮𝓼 @
𝑇𝑟𝑎𝑛𝑠𝑓𝑜𝑟𝑚 𝑌𝑜𝑢𝑟 𝐺𝑎𝑧𝑒 𝑤𝑖𝑡ℎ 𝐵𝑟𝑖𝑙𝑙𝑖𝑎𝑛𝑡 𝐻𝑢𝑒𝑠: 𝐸𝑚𝑏𝑟𝑎𝑐𝑒 𝑡ℎ𝑒 𝑊𝑜𝑟𝑙𝑑 𝑤𝑖𝑡ℎ - 𝑃𝑢𝑓𝑓𝑦 𝑆𝑤𝑒𝑒𝑡 𝐵𝑙𝑢𝑒💙!
🏷Diameter: 14.2mm
🏷Colour: blue
🏷Base Curve: 8.6mm
🏷Power Range: 0-800
🏷Enlargement: no
𝙇𝙞𝙢𝙞𝙩𝙚𝙙 𝙎𝙩𝙤𝙘𝙠❗
𝙊𝙣𝙡𝙮 𝘼𝙩❗
🛎Saradise BDC : Block A2 , same block with Ice Garden
🛎Vivacity Megamall : Level 1 , opposite Famous Amos
𝙒𝙚𝙡𝙘𝙤𝙢𝙚 𝙬𝙝𝙖𝙩𝙨𝙖𝙥𝙥 𝙪𝙨 𝙣𝙤𝙬❗
☎𝑪𝒖𝒔𝒕𝒐𝒎𝒆𝒓 𝑺𝒆𝒓𝒗𝒊𝒄𝒆♡
Apple : 0111-6196711
Anna : 0111-6199711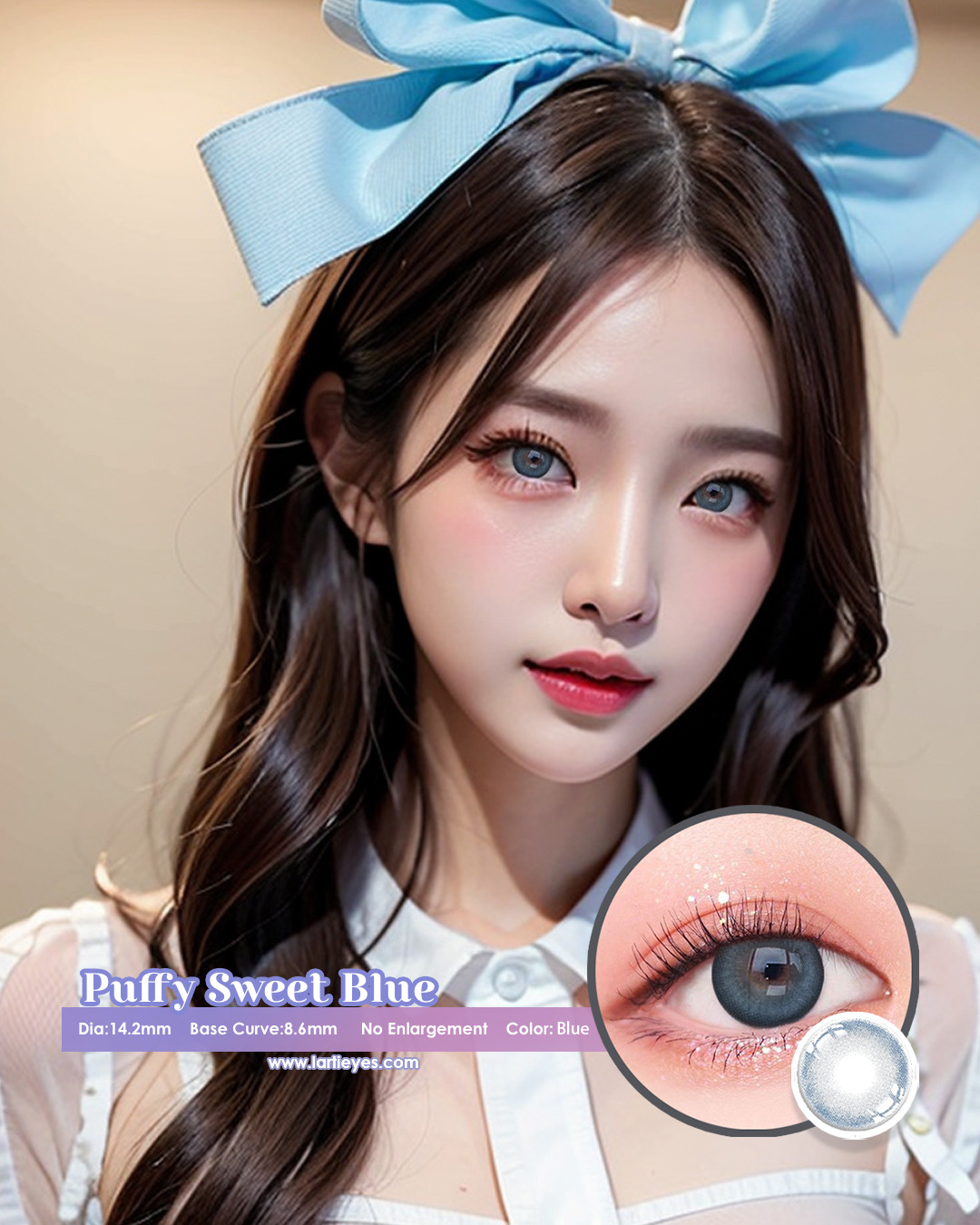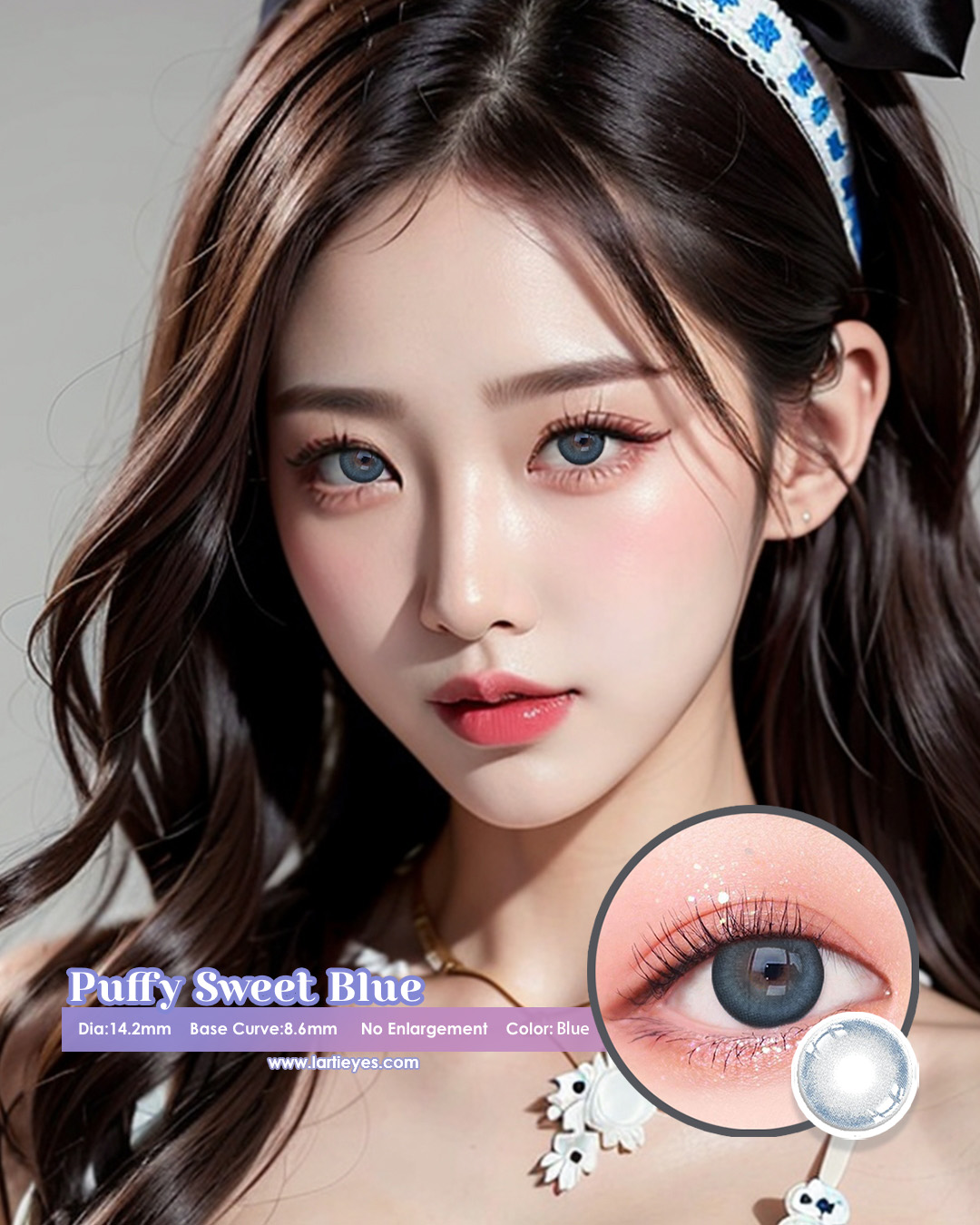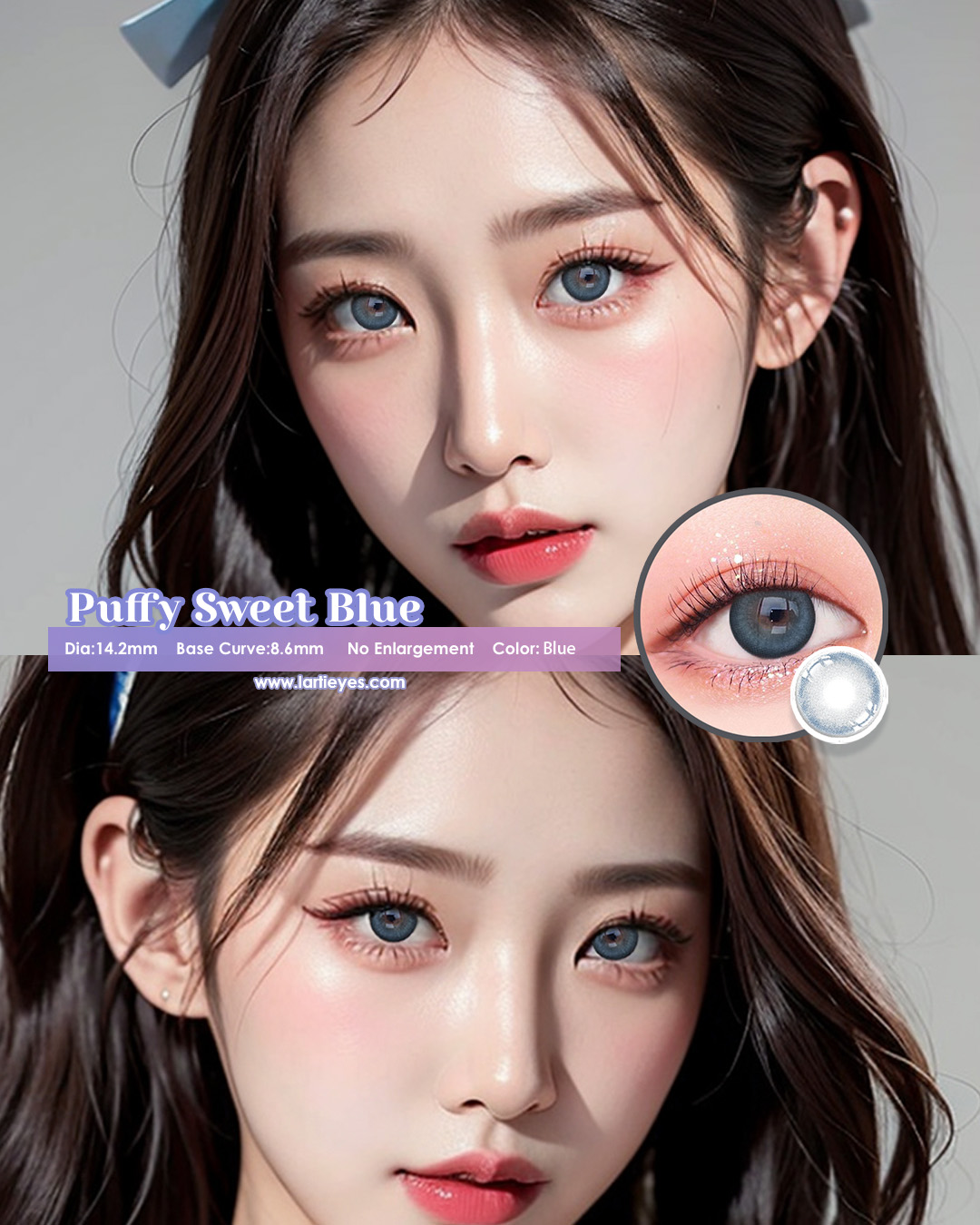 📝 Term and condition :
📌We will not be responsible for the unsatisfactory of the lens due to color difference. Models' pictures may differ due to different locations, lighting, or personal eye color.
📌Comfortability of lens depends on personal experience. If you experience issues such as eye dryness, discomfort, loose lens
📌Larti Eyes will provide you appropriate after sales based on your situation such as :
1st stage: We will help you to do a deep cleaning process ( OXY-Relife )
If condition still persists, then we only can exchange a new 1 pair contact lens (limited 1 time only)
📌 Postage / delivery fees will be fully paid by customer for exchange due to personal wearing experience
Customer comments
| Author/Date | Rating | Comment |
| --- | --- | --- |