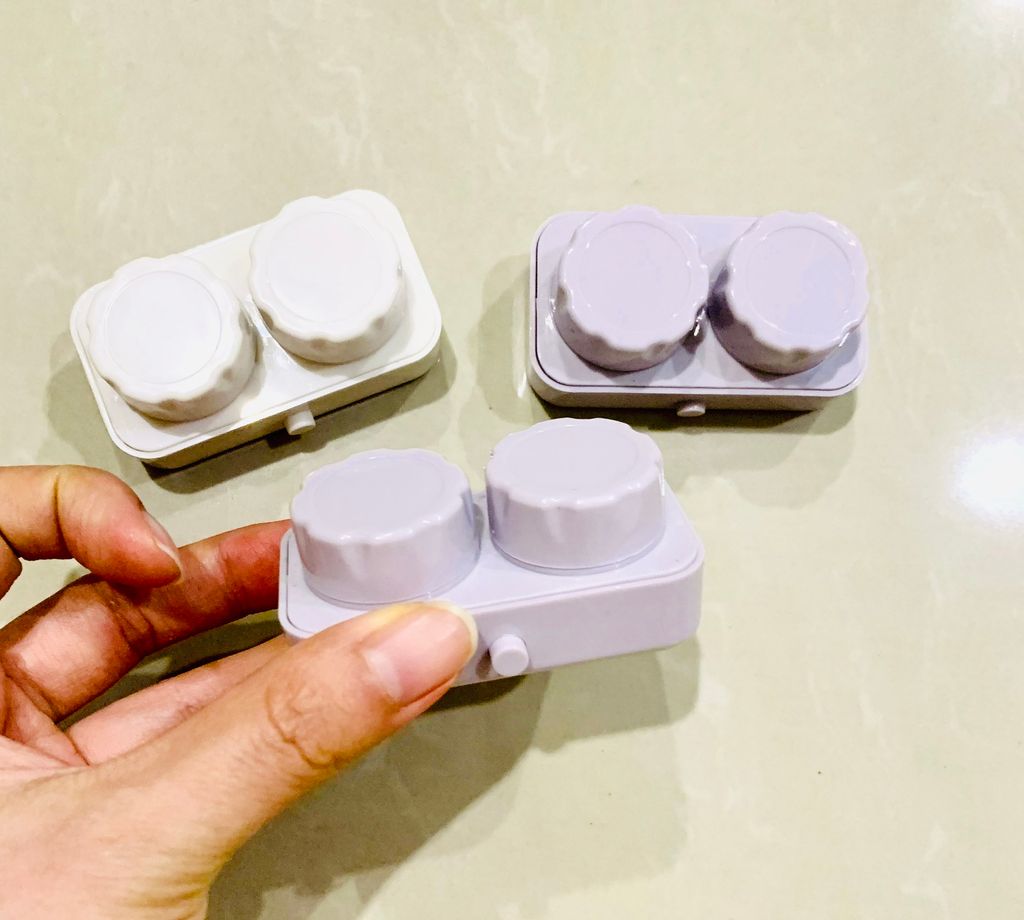 Contact Lens Cleaner Machine
Features:

1.Green and environment,nontoxic.
2.Suitable for using during travelling or outdoor activity.
3.Small and easy to carry, keeping your contact lens clean and clear.
4.Please wash the plastic contact lens case for a few times before first use.
HOW TO USE:
1.Take out the double-box and pour the right amount of cleaning solution into it;then put the contact lens into the double-box and close it tightly.
2.Fitted with 1.5V7 # battery at the bottom and cover the battery cover.
3.Place the double-box in the groove of the cleaner and close the lid.
4.Press the switch and the machine starts working.At the same time it will be issued "Zizi..." voice,meaning it works properly.
5.Press the switch again,the cleaner stops working, then you can take out the contact lens and wear them after washing them with care solution.
PRECAUTIONS:
1.Better to remove the battery when you are not using the cleaner.
2.Do not clean the machine directly with water to prevent damage to the circuit.
3.Do not mix debris in the cleaning box, otherwise it will damage the lens.
4.Use solution or saline or lipid clean that design for contact lens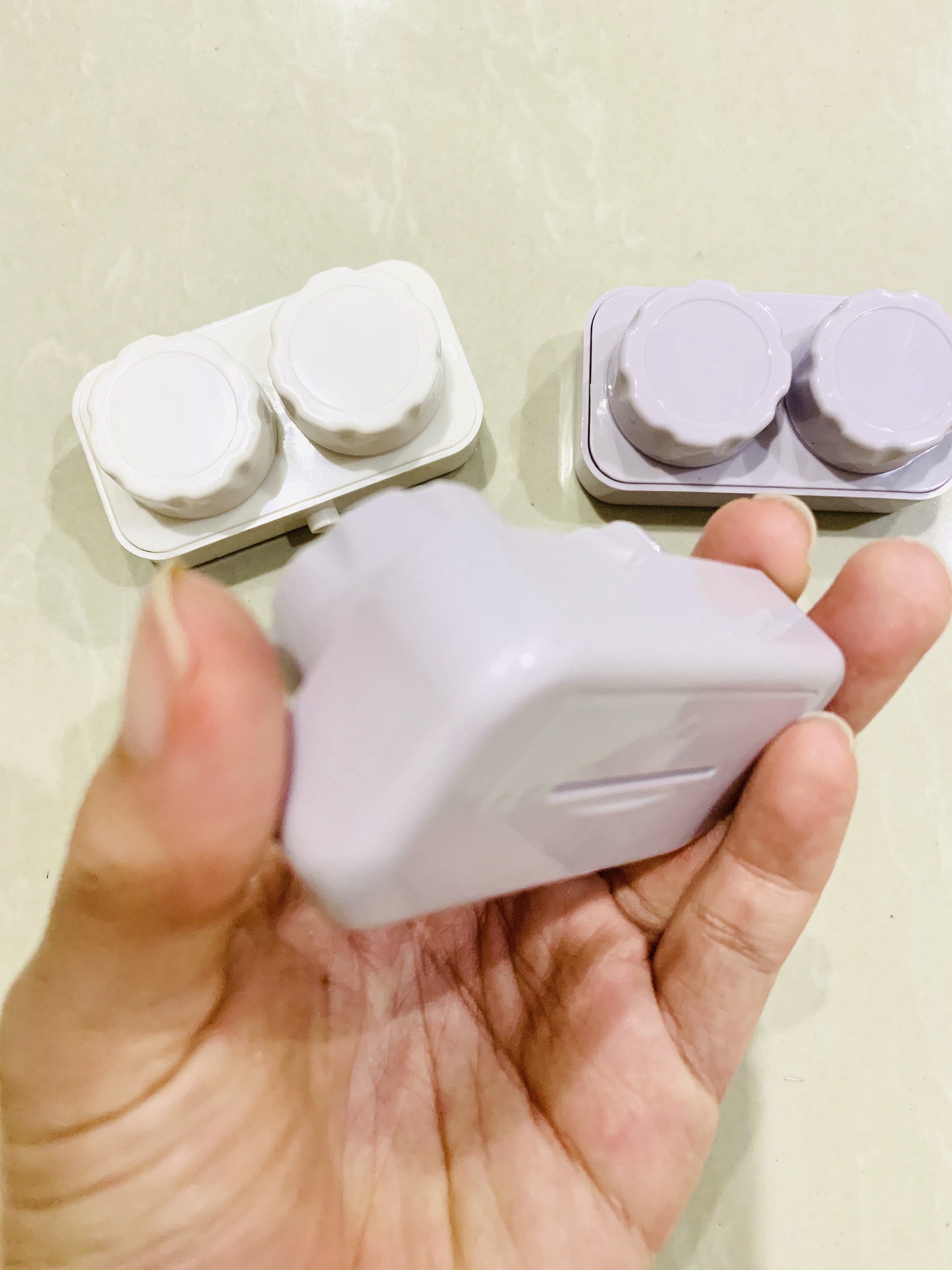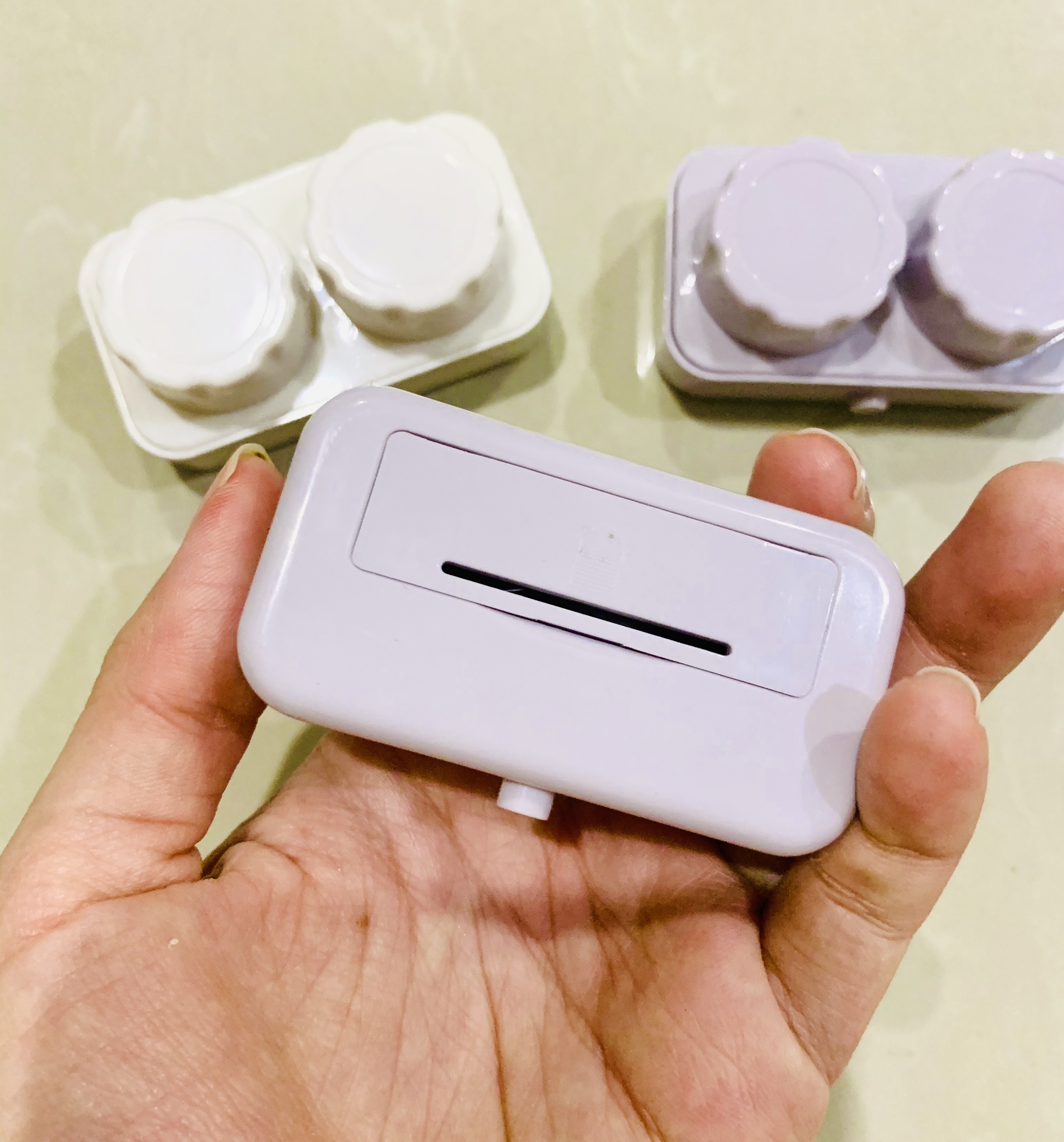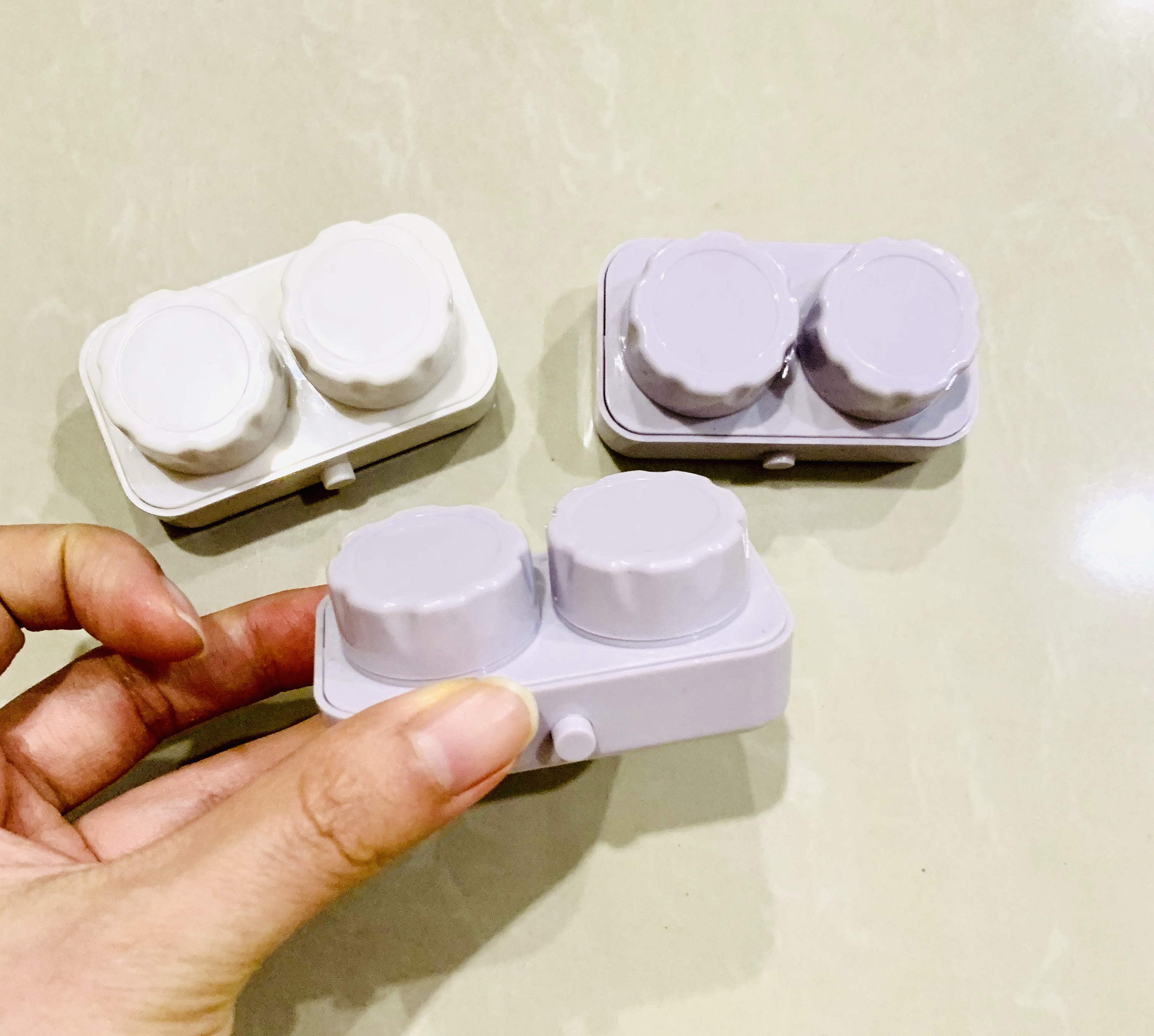 Customer comments
| Author/Date | Rating | Comment |
| --- | --- | --- |